The art of multifunctionality in adaptable facility management represents a strategic approach to maximize the efficiency and versatility of a given space or property. In an era where flexibility and adaptability are paramount, facility managers play a pivotal role in optimizing the utilization of resources while addressing the ever-evolving needs of occupants and stakeholders. At its core, adaptable facility management is about creating spaces that can seamlessly transition from one purpose to another. This flexibility is particularly relevant in today's rapidly changing world, where the demands placed on facilities can vary significantly over time. A multifunctional approach ensures that the physical infrastructure can readily accommodate these changes without the need for costly renovations or reconfigurations. From offices that transform into event spaces to schools that can be converted into community centers, the possibilities vast. One of the key advantages of adaptable facility management is its ability to enhance resource efficiency. Instead of having dedicated spaces for each specific function, such as meetings, training, or relaxation, multifunctional spaces can be customized to meet these needs as they arise.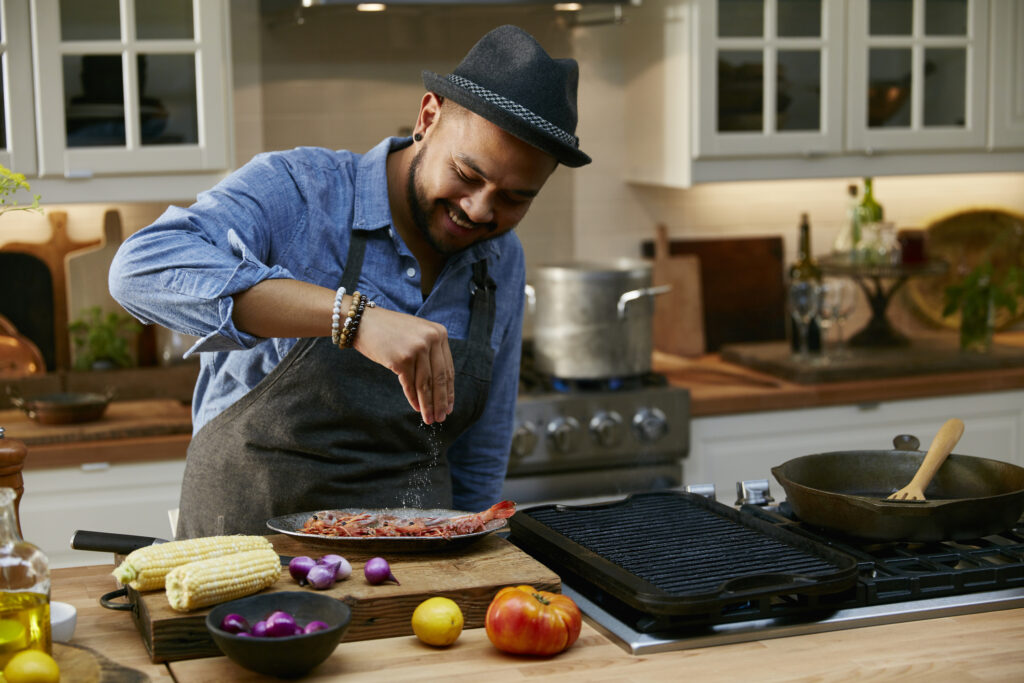 This reduces the overall square footage required and, consequently, the operational costs associated with maintaining a larger facility. Moreover, it allows organizations to make the most of their investments by maximizing the utility of each space. The art of multi functionality is not limited to physical infrastructure alone. It also encompasses the utilization of technology and data-driven decision-making. For example, smart building systems can be employed to automatically reconfigure lighting, temperature, and audio-visual setups to suit the specific requirements of an event, meeting, or activity within a space. These integrated technologies make it easier for facility managers to adapt to various functions while ensuring optimal comfort and energy efficiency Contact us. Furthermore, adaptable facility management is intrinsically tied to sustainability and environmental responsibility. By reducing the need for constant construction and demolition, it contributes to a more sustainable and eco-friendly approach to real estate.
In addition to these tangible benefits, multifunctional spaces can also foster creativity and collaboration. The adaptability of a space encourages occupants to think beyond traditional boundaries and explore new ways to use their surroundings. It can lead to innovative solutions create dynamic environment where ideas can flourish. Ultimately, the art of multifunctionality in adaptable facility management is a dynamic and forward-thinking approach that aligns with the ever-changing needs of our modern world. It empowers facility managers to transform spaces into versatile, efficient, and sustainable environments that support a wide range of activities and objectives. By embracing this art, organizations can not only save resources and reduce costs but also create spaces that inspire and enable the limitless potential of human ingenuity. In a world where adaptability is a key asset, this multifunctional approach to facility management is a true art form that leads to a more resilient and agile built environment.